our values
Act with integrity, treat each other with respect, and work in the best interest of students, families, and communities.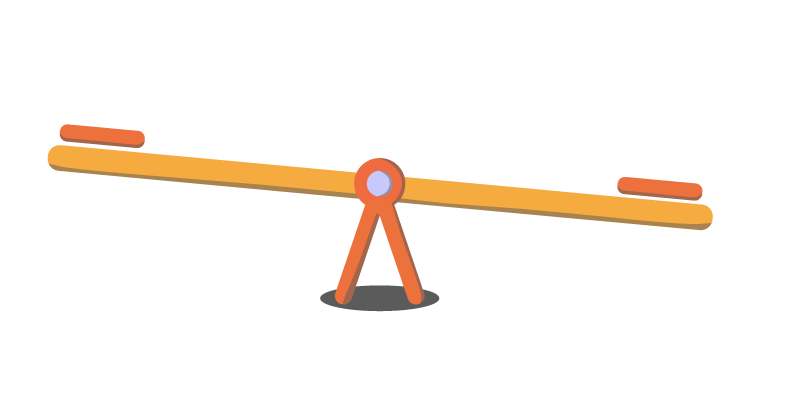 Honesty
Keep promises.
Resolve conflicts through open, honest conversations.
Protect confidences.
Avoid conflicts of interest.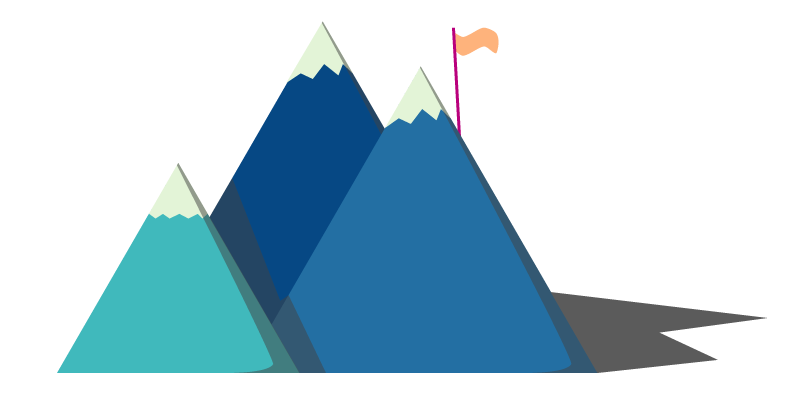 Ownership
Focus on results and persist in the face of adversity.
Use time and resources wisely.
Surface issues and find solutions.
Invite and share feedback.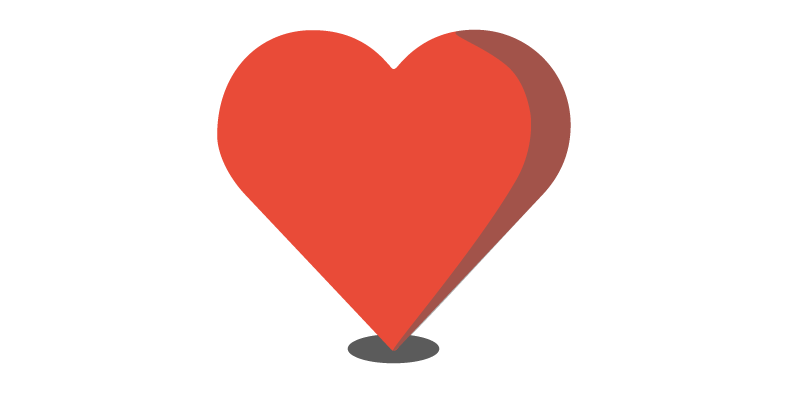 Generosity
Give your best.
Build capacity and foster independence.
Give credit where it's due.
Assume the best of others.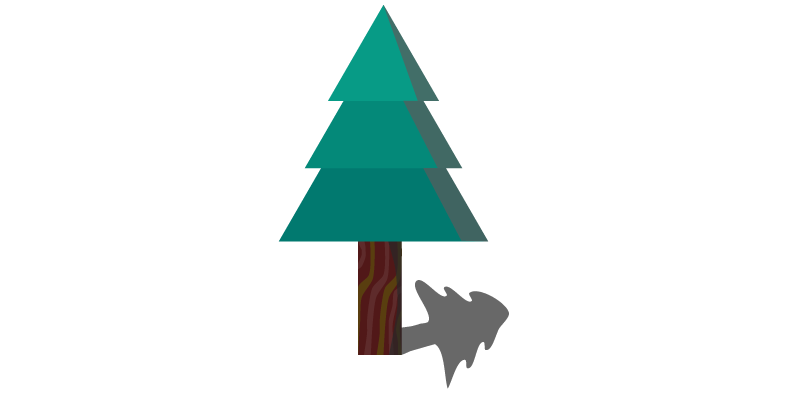 Presence
Give everyone a voice, whomever they are.
Listen, understand where people are coming from, and value what they offer.
Avoid multitasking.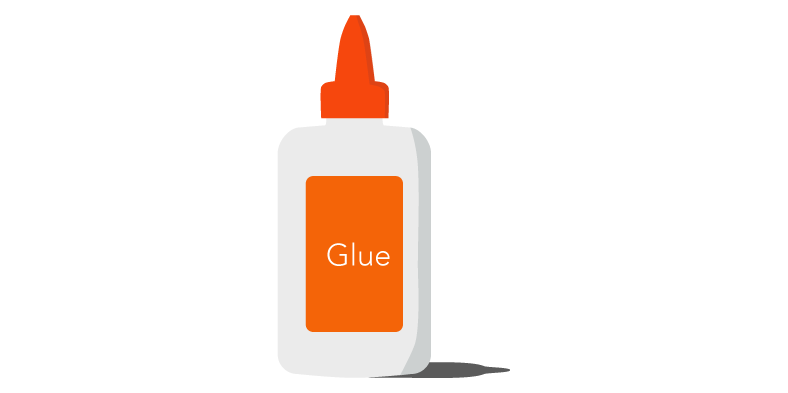 Simplicity
Ask questions.
Communicate in plain language.
Seek simple, elegant solutions.
Shun drama.
Read about how our values our reflected in our Catalyst:Ed Expert Code of Conduct here.