top-notch expertise
Our rigorous multi-stage vetting and matching process ensures that your project is in good hands.
A BETTER WAY TO TAP INTO EXPERTISE
The right expert can provide you with the skills and additional capacity you need to respond to critical challenges and leverage opportunities for impact. Yet finding an expert for a specific need can be incredibly difficult and stressful.
We can help. Based on your project needs, we connect you to a curated list of vetted experts so you can find a quick, reliable and affordable solution for your mission-critical challenges.
Projects span instructional and non-instructional areas and can be as short as a phone consultation or as long as a multi-year engagement.
View our frequently listed projects here and a more exhaustive list of project types and areas here.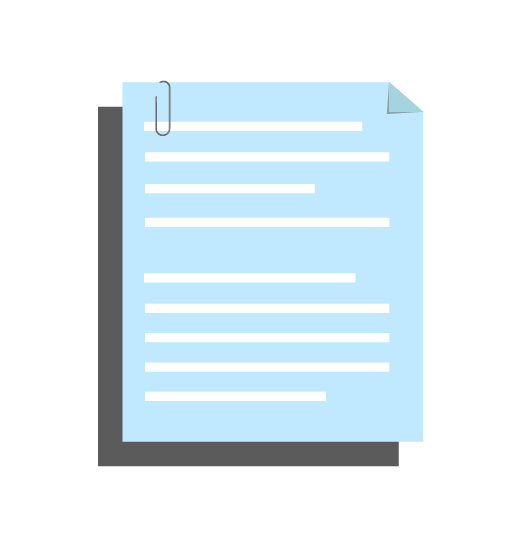 Develop your scope
Contact us about your plans and we work with you to solidify them into a project scope.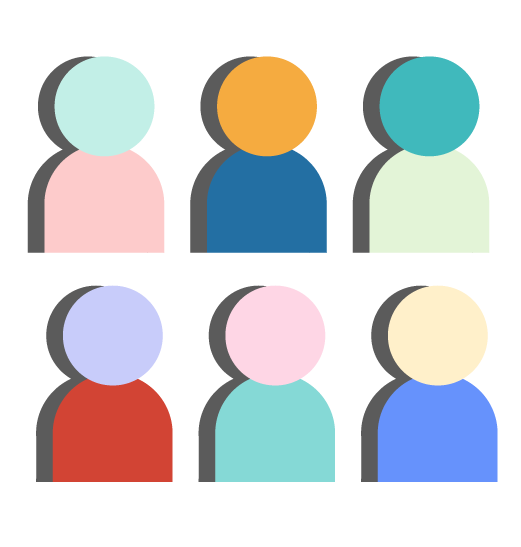 Select your expert
Experts submit proposals to you, and you conduct interviews with those who interest you.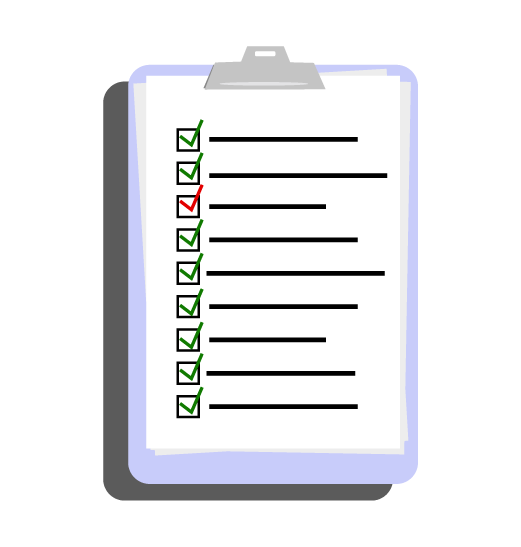 Complete your project
You and your expert (or team) conduct your project and submit mid- and post-project evaluations to give feedback to us and to one another!
Who are the experts on Catalyst:Ed?
Our expert network comprises of education leaders who are eager to amplify their impact by working on high impact projects. It includes former school and school system leaders, award-winning teachers, noted researchers and highly effective consultants. Some work for the prestigious education consulting firms. Others are independent consultants or work in leadership roles in education and do consulting part-time.
How are experts vetted?
We invest time and effort in vetting our talent. Our expert network has grown primarily through word of mouth, with nearly everyone referred to the network by someone who had already worked with them. We do our vetting process the old-fashioned way. We interview applicants. We call their references. We get to know not just what they are good at, but the contexts and environments that they excel in. All of this translates into the strongest pool of consulting talent in education.
How are we matched to experts?
We tag projects along various dimensions, including type (e.g., design, implementation, etc.), domain (e.g., personalized learning, special education, etc.), organization type and geography. We then request proposals from experts whose characteristics match the project requirements. You review the profiles and proposals of all experts who respond and decide whom to interview and whom to work with.