Building Grantee Capacity: Introducing Catalyst:Ed Exchange
The Catalyst:Ed Exchange is a powerful resource for foundations that want to provide their grantees with access to high-impact technical assistance supports, while also supporting peer-to-peer connections and learning. Our approach is rooted in our belief that grantees know their needs and contexts best, and must have agency to decide what supports they need and which technical assistance providers to work with. To support good decision-making, they also need viable options, verified information, a structured process and unbiased guidance.
BUILD GRANTEE CAPACITY
Catalyst:Ed Exchange is a seamless, one-stop solution designed to help grantees: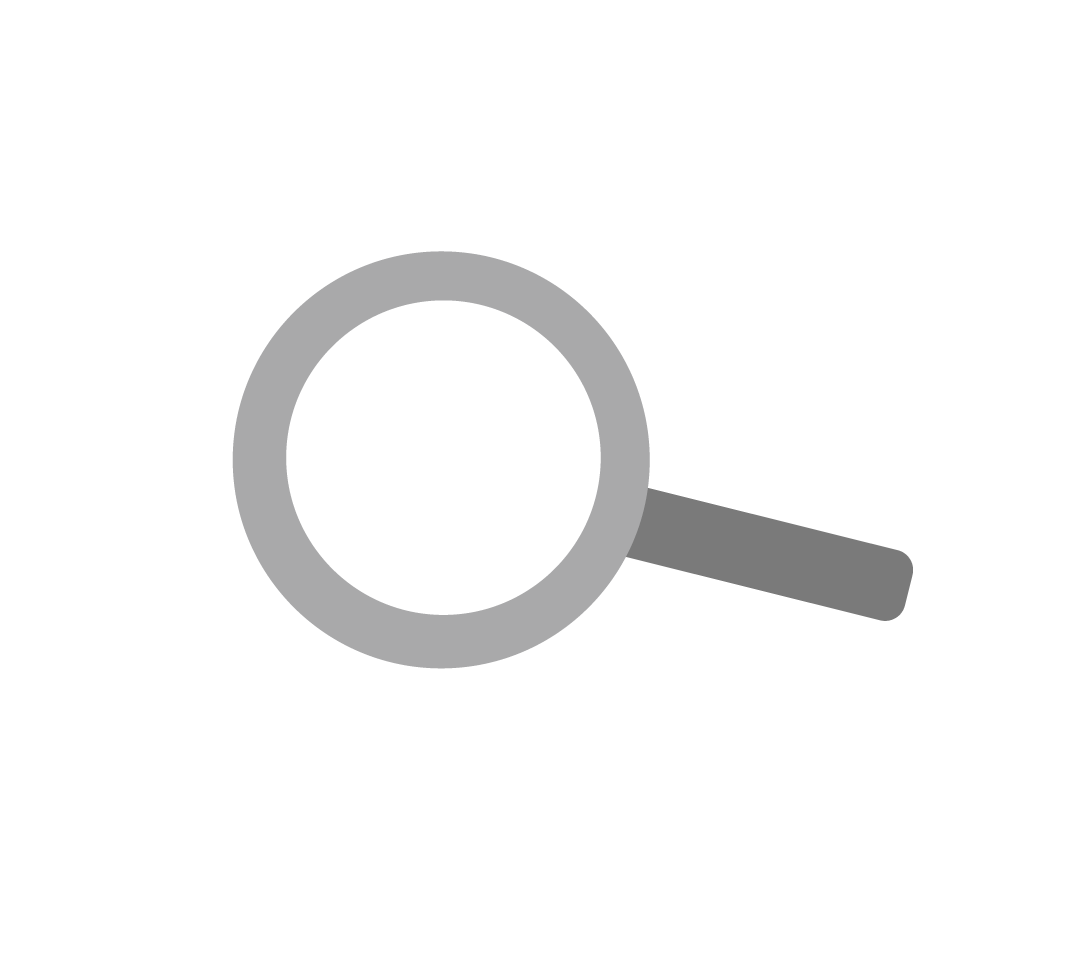 Identify Needs
and shape projects around them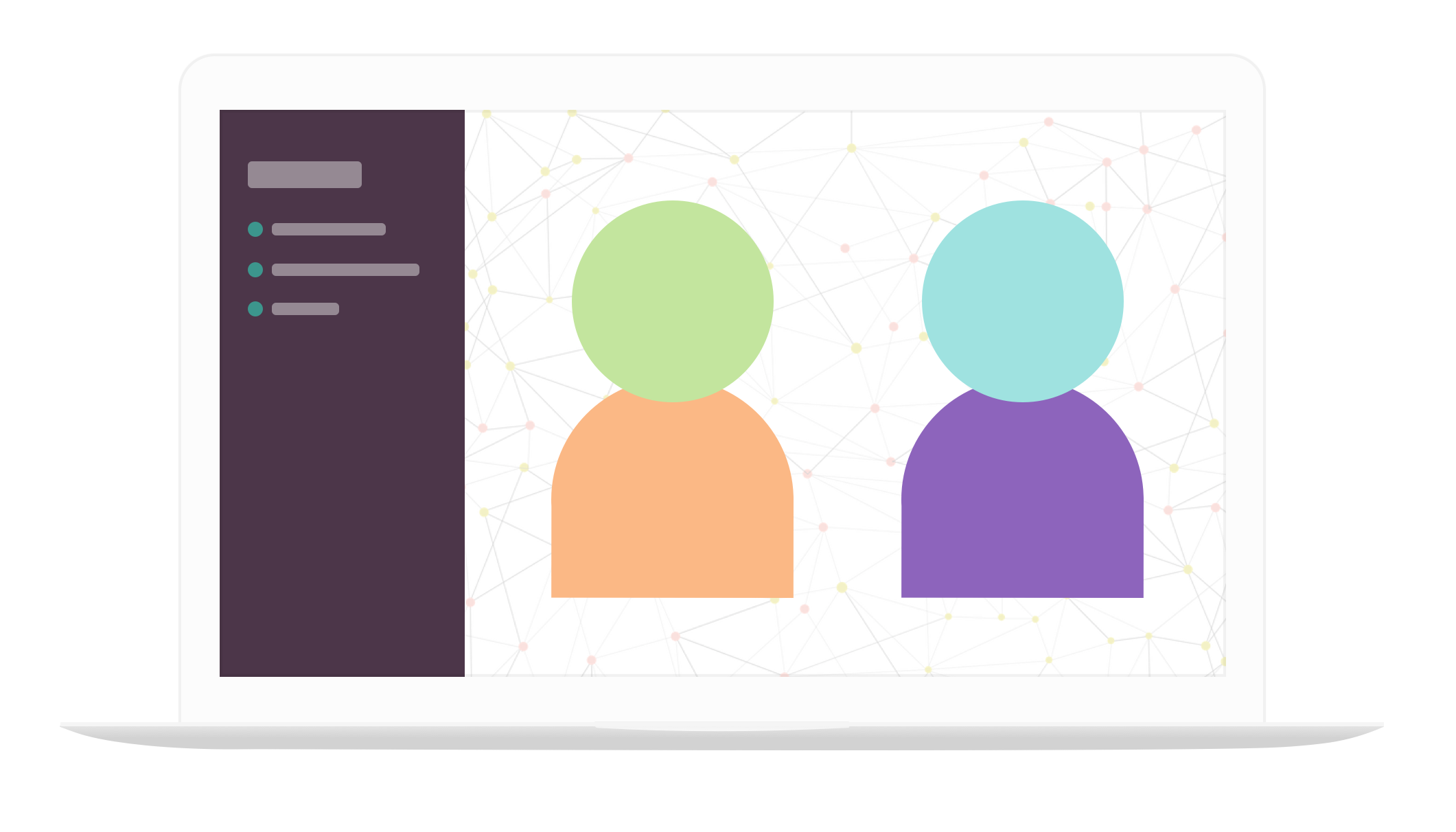 Access Support
from expert technical assistance providers, coaches, and consultants for their mission-critical needs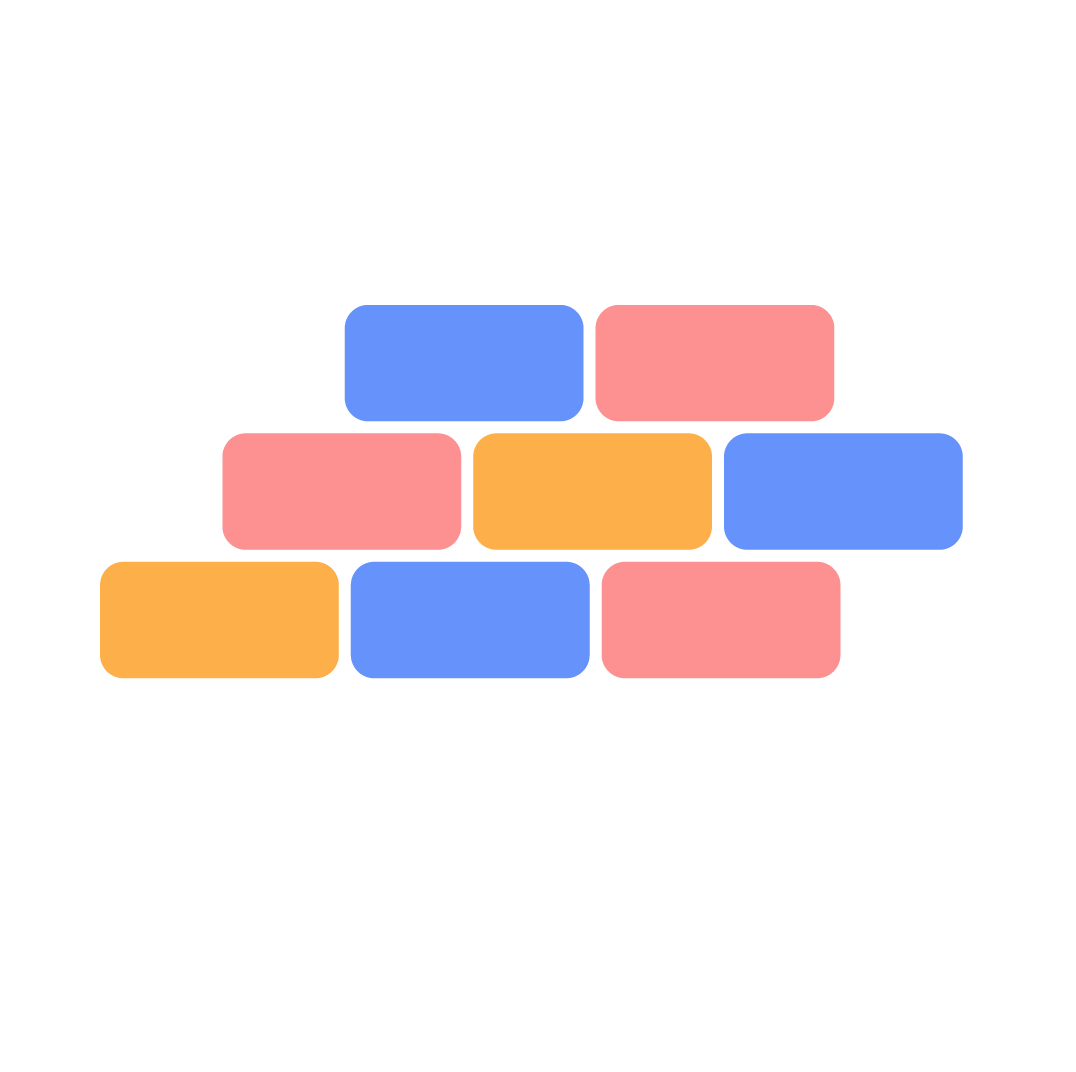 Learn and Build
on their peers' capacity-building efforts
INFORM YOUR PORTFOLIO STRATEGY
Catalyst:Ed Exchange also helps foundations: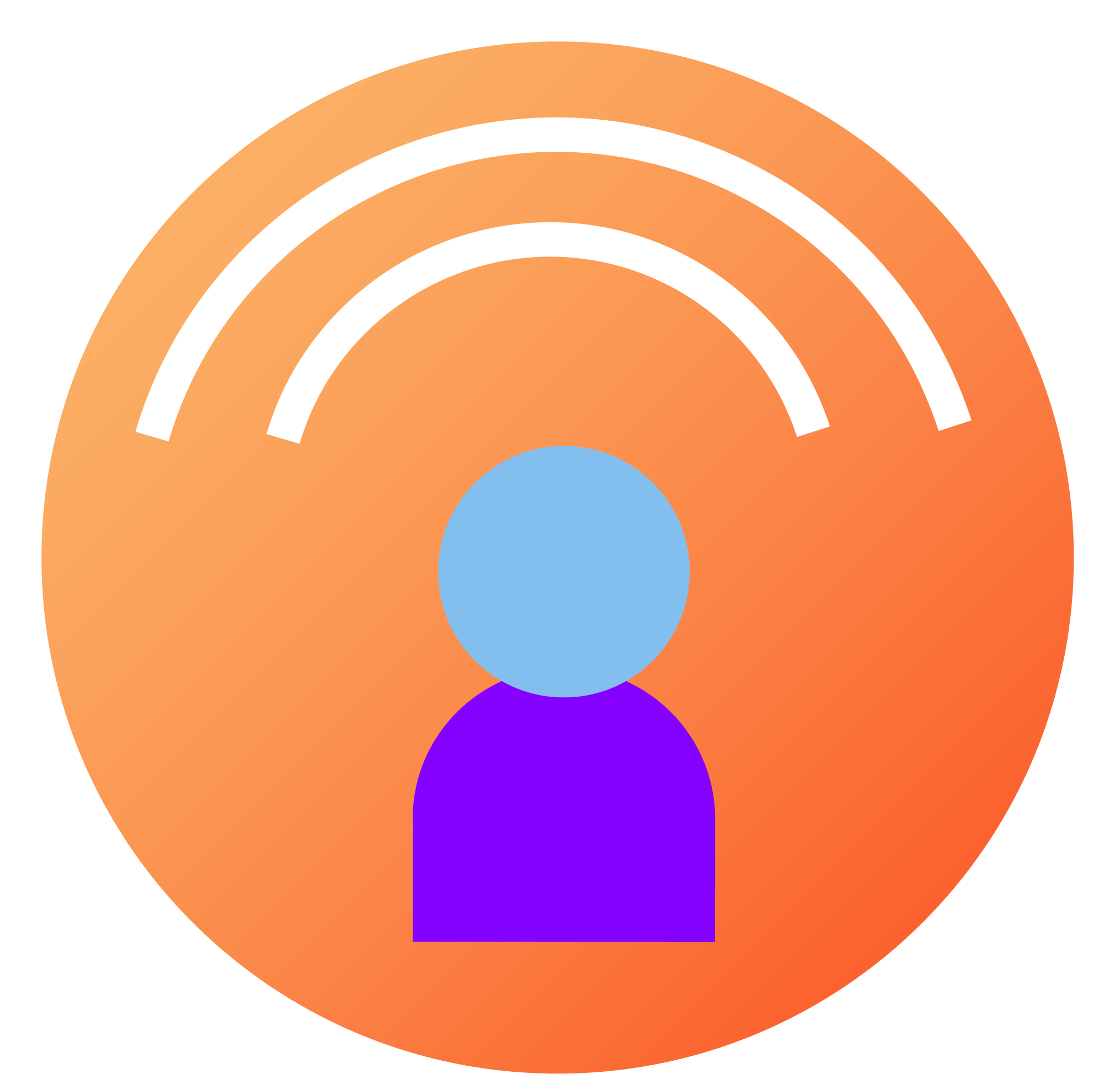 power grantee efforts
by funding high-impact and individualized capacity-building projects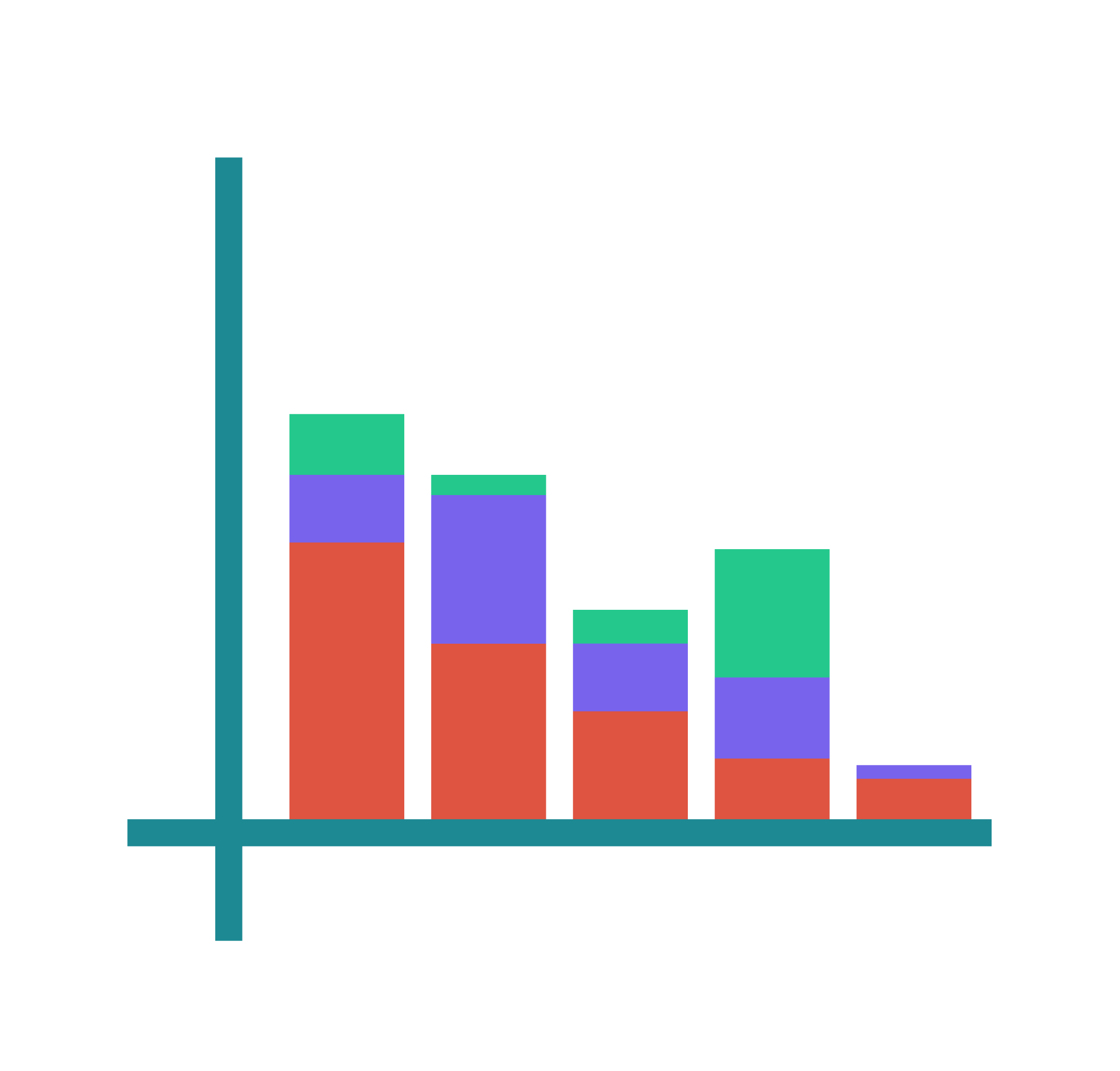 track grantee progress
and learn what's working and why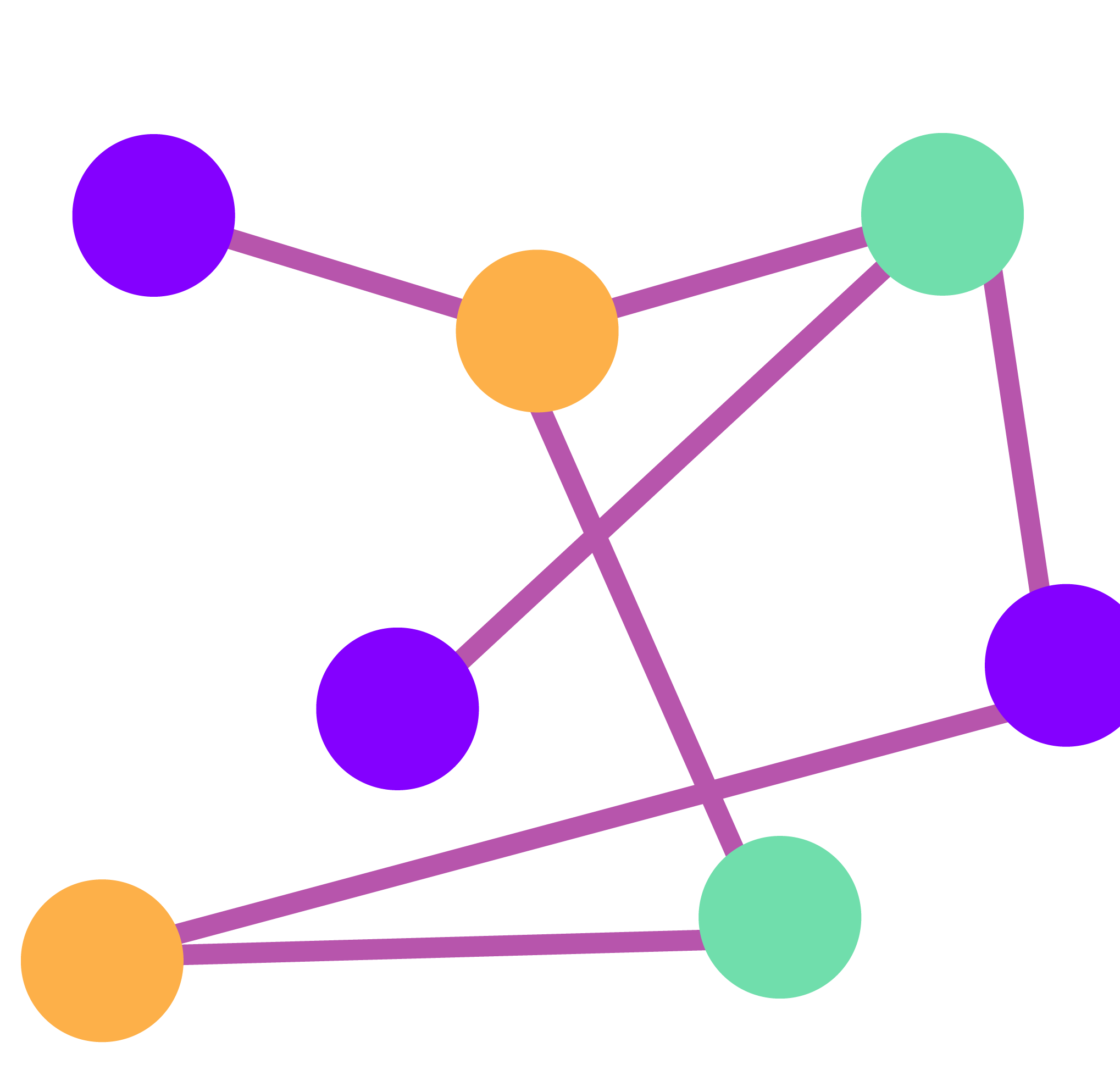 CONNECT the dots
across projects to surface patterns and build collective knowledge
EXCHANGE COMPONENTS
Catalyst:Ed Exchange leverages the power of Catalyst:Ed's expert network, technology, and know-how to deliver a valuable service for foundations and their grantees. At the same time, we design and create each foundation's Exchange keeping in mind the foundation's specific priorities and the profile of its grantees. Key components of Catalyst:Ed Exchange include:
1. Access to the Catalyst:Ed Expert Network
Grantees can connect with education and management experts from the the Catalyst:Ed network for technical assistance and office hours. Our expert network includes individuals and teams with the education and management expertise that grantees need. All experts have been through a rigorous vetting process.
2. A User-Friendly Online Platform
The Exchange platform is best envisioned as a virtual "commons" where grantees can connect with experts and each other. Features and functionalities of the Exchange may include:
An embedded, custom-developed needs assessment to help grantees identify gaps
A searchable list of capacity-building areas aligned with the needs assessment along with a list of suggested projects
A "starter-kit" of pre-scoped project templates for the most frequently requested projects
A library of curated resources including reports, tools and templates developed for other peer grantees
3. Hands-On Support From Our Team
Supports to grantees include:
Prioritizing identified needs into actionable technical assistance requests
Developing tailored project scopes for longer engagements
Requesting responses from top experts in the Catalyst:Ed network
Helping grantees as they interview and select experts
Checking in during engagements and providing as-needed guidance to ensure engagements are running smoothly and preemptively identify issues
Managing all contracting and payments to experts
4. Data Aggregation and Knowledge Sharing
This may include:
Collecting post-engagement survey results from grantees and experts to understand if engagement goals were met and aggregate lessons
Aggregating knowledge resources such as reports, tools and templates developed through engagements
Sharing knowledge resources with grantees through Exchange platform
Sharing emerging data on grantee needs and progress with foundations through reports
Analyzing data to surface insights about grantees and developing case studies to capture grantee journeys
Interested in learning more? Contact us at info@catalyst-ed.org